Basment Plus Company is a premier waterproofing and remodeling company that services all your Basement needs in the Philadelphia Area and its suburbs. We come with excellent references and FREE ESTIMATES!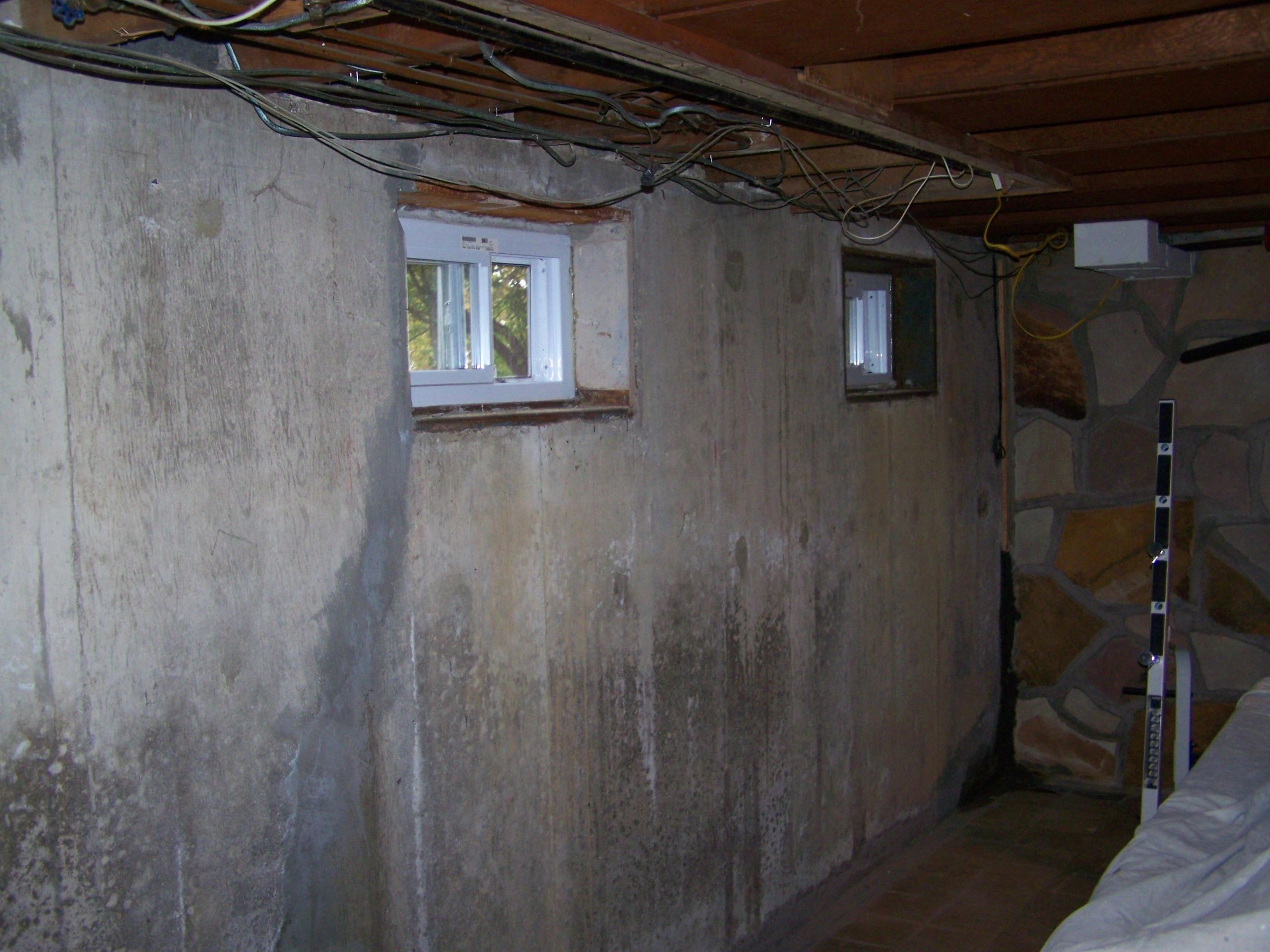 We have been servicing the greater Philadelphia area for over a decade and carry an excellent staff which will answer to your plumbing, electrical, window and door questions, as well as our cement and waterproofing specialists. We're just a phone call away from solving all your Basement needs.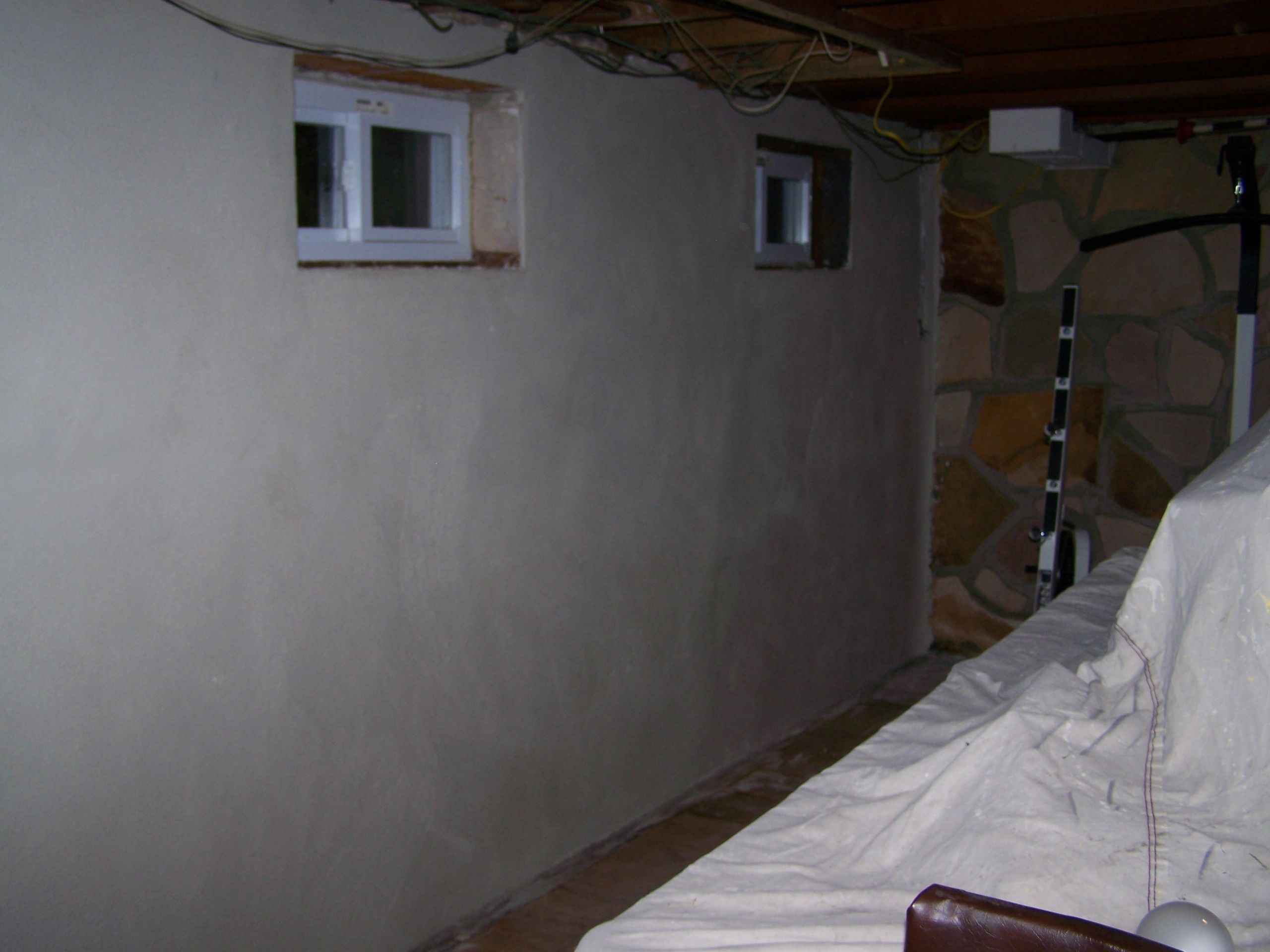 Water-proofed basement walls
Insulated walls prior to drywall




Turn your dungeon into a palace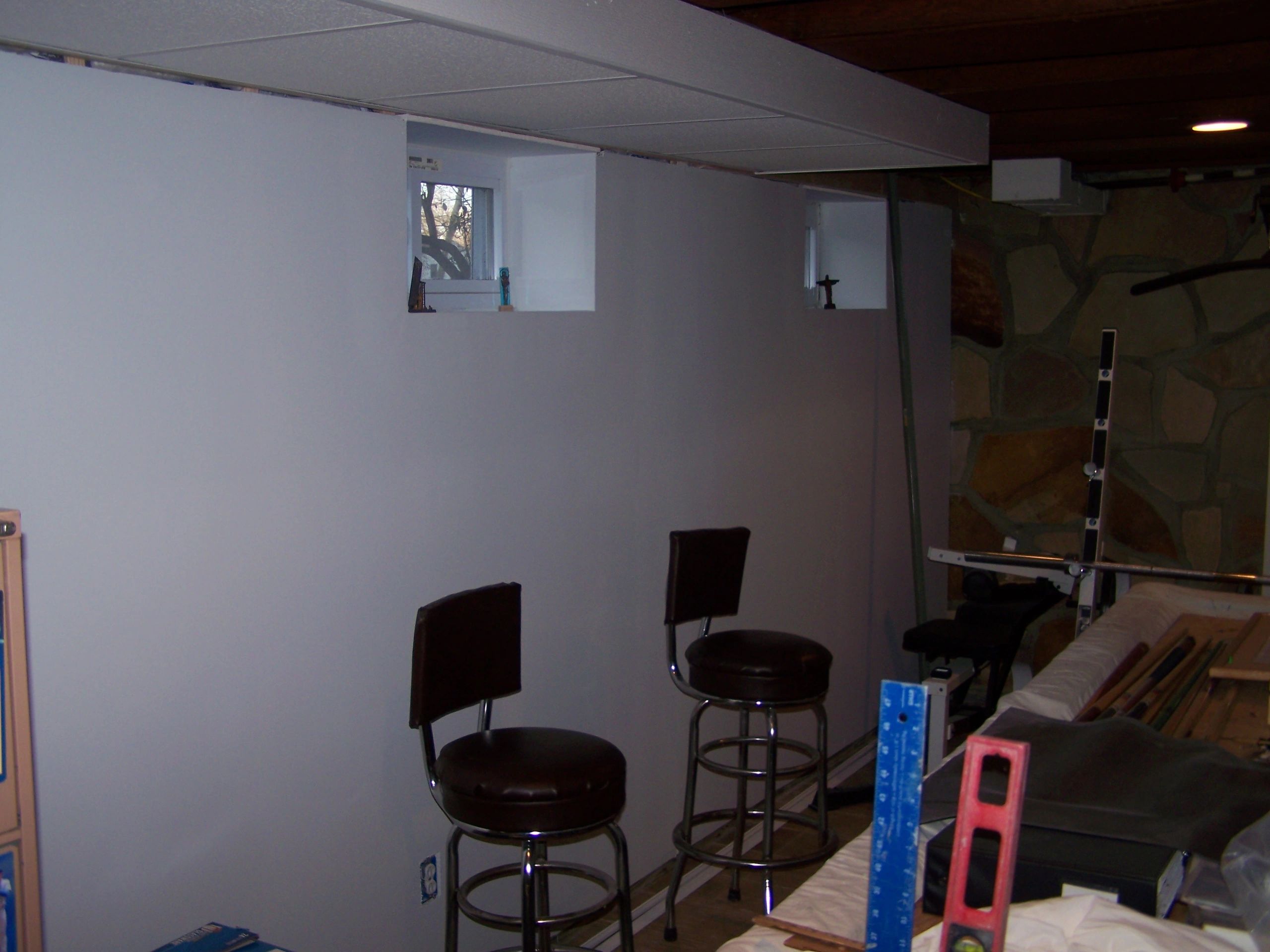 Call us for an estimate today at 215 233 4598. Or submit your information through our site by clicking on the "contact us" tab.